I saw the Favorites Friday on laurenconrad.com, and just had to rip off their wonderful idea.
Favorite upcoming recipe:
Frosty S'more Cups.

Favorite website I stumbled into:
Laurenconrad.com.
Homegirl is so cool! She's like Martha Stewart, except she dresses beautifully and isn't batshit crazy.
The website/blog that came in a close second:
#whatshouldwecallme.
Favorite "fall out of my chair laughing" moment:

Favorite item of clothing I will never own: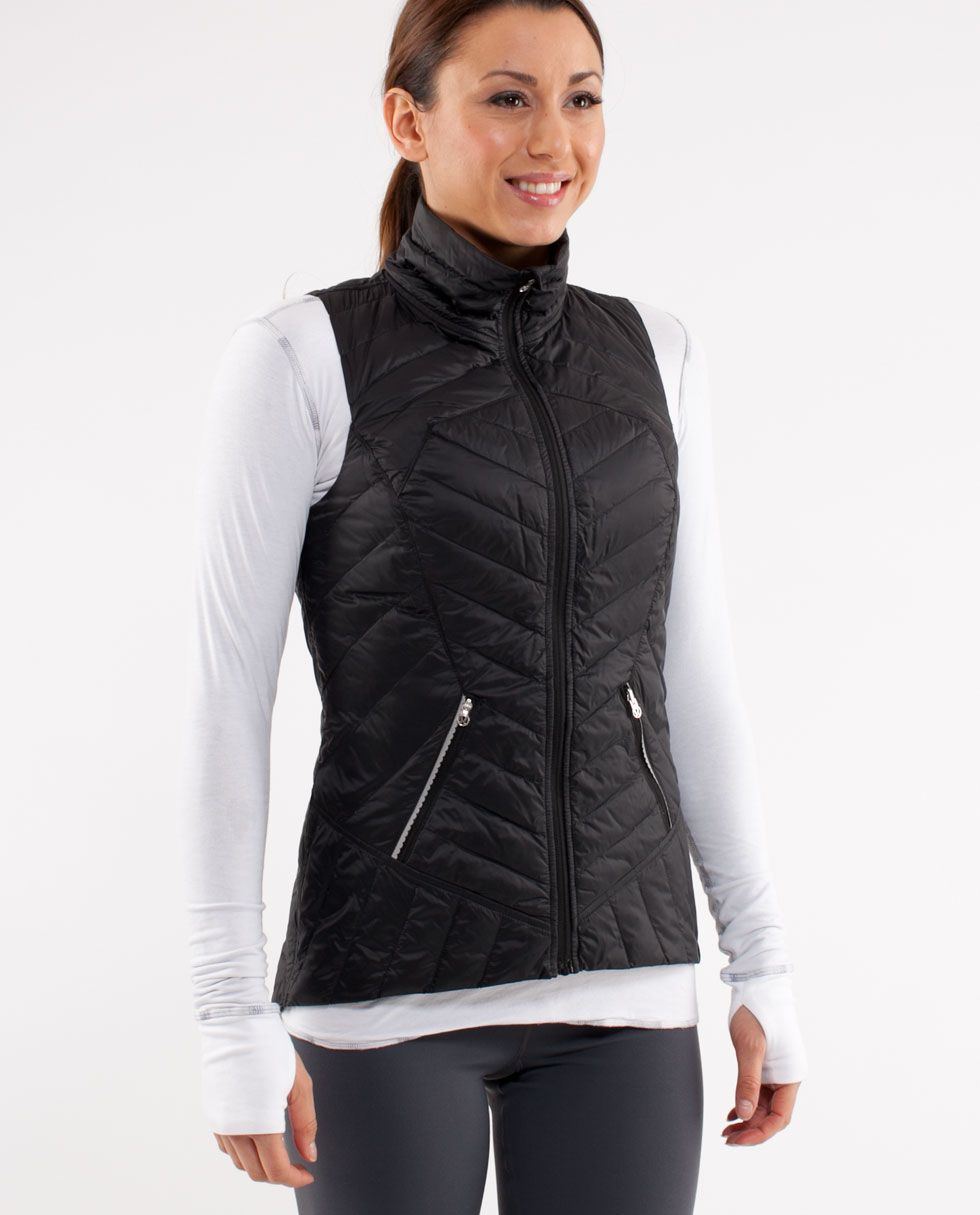 It's a Lululemon vest, and it's $138 (which is why I'll never own it). I think this would look really cute and functional over a comfy striped hoodie, worn with jeans and sweater-style boots, and hair in a loose french braid.
What are your Friday Favorites?